Epic Soldier Attack
A downloadable game for Windows
Do you like to shoot toy rats?
So this game is for you!!! Invite a friend to help you in Coop Mode: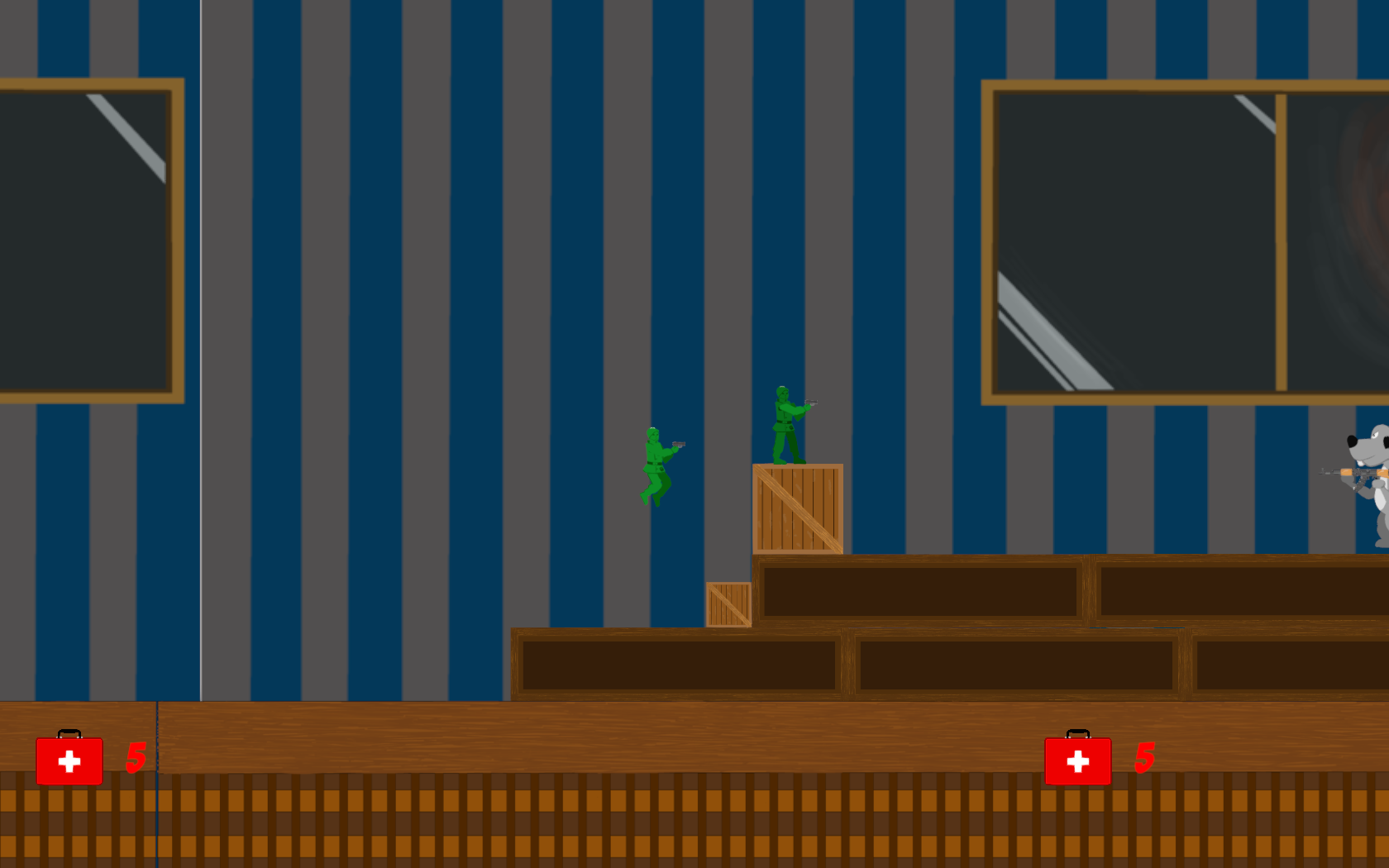 -Your goal is to destroy the army of evil toy rats and free the house from its tyranny.
-Make use of your weapons and explosives along the way, watch out for traps and evil rats and save the day!
Controls:
The game plays better using Xbox 360 or Xbox One joysticks. Connect 2 joysticks and play Coop.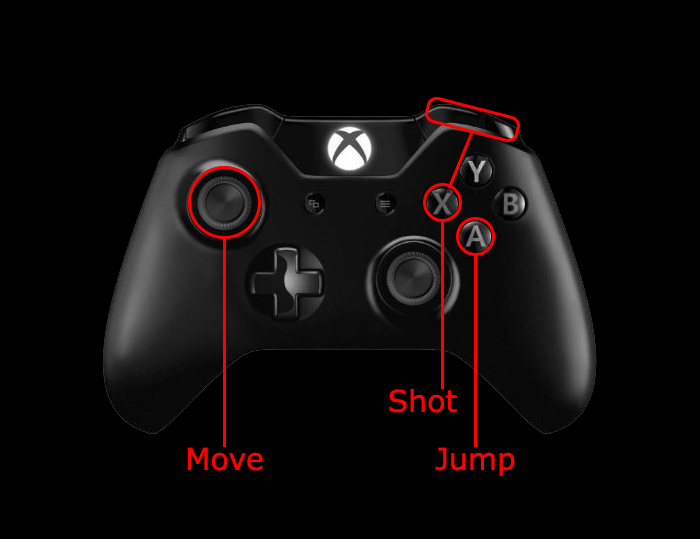 The Default controls on keyboard if you wanna try it are :
Player 1:
A - Move Left
D - Move Right
Left Ctrl - Shot
Left Alt - Jump
Player 2:
Left Arrow - Move left
Right Arrow - Move right
J - Shot
L - Jump
Have Fun!
Install instructions
Unzip the files, connect the joysticks and play!